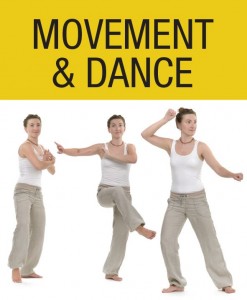 Movement and Dance
In order to maintain a state of homeostasis we need to keep our body's electrical resistance and voltage strong.
There are four things required to accomplish this:
1. Adequate intake of water from a well or a spring.
2. Eating live, organic and whole foods.
3. Being grounded on the electromagnetic earth surrounding us.
4. Exercise.
For those of us who do not care for or have no time for actual exercise, it might interest you to know that it is simply MOVEMENT that your body requires and seeks, as MOVEMENT generates kinetic electricity and that is what keeps our bodies alive……When we stop moving we DIE.
Watch and sign up for our Movement and Dance programs where we'll make exercise and staying healthy not only easy but FUN:
Qigong
Cize
Salsa
Zumba
Hip Hop